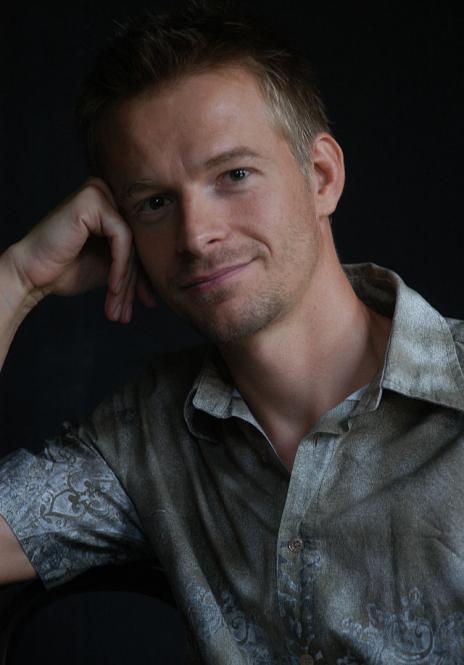 Attila Galambos
A lyricist and his collected lyrics.
vissza
A successful translator, song writer and librettist, Attila graduated as an actor at the University of Theatre and Film Arts in 1994. He tried his luck in a variety of jobs in the industry before choosing to become a writer/translator as his main profession.
His major works include the ingenious, emotionally charged Hungarian libretto of The Phantom of the Opera, the funny, witty adaptation of The Producers and Into the Woods as well as of numerous other shows and plays for the stage.
Attila is also proud to have written original works, many of which opened in Budapest, while one of the productions had a four-week run at The Courtyard Theatre, London. The show - titled Better Than Sex - was loosely based on Ben Jonson's The Alchemist. Group Therapy – currently running in Budapest – is Attila's most popular piece to date, which has long captivated audiences with its unique and youthful style.
All these words,
Should have said them long ago.
You must hear me, hold me, feel me.
Listen, I won't let you go...